Willis Library: Third Floor
Noise Level: Collaborative
This area is designated for groups to gather and work together with consideration for others. Expect to hear conversations, group activity, and limited cell phone usage.
About This Space
Stop by the third floor to enjoy comfortable casual seating, individual study desks, study tables, and computer workstations.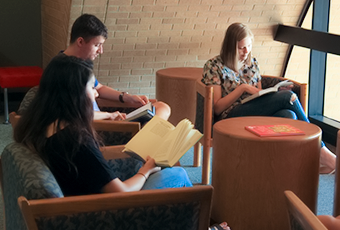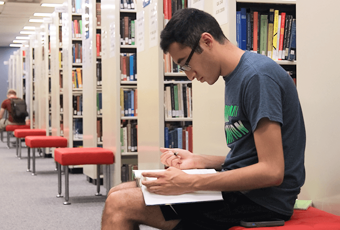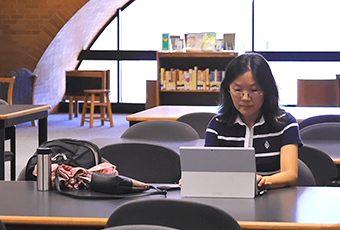 The third floor can get a little crowded during peak hours of the day, but it is typically a pretty quiet floor. Need something even more quiet? The lower level is our designated "quiet" floor.
Amenities & Collections
Collections located on this floor are:
Subject locations are listed on the Find It! Sign. For specific information about the location of an item, visit the Library Catalog or the Willis Library Services Desk. If you need help locating an item in the stacks, a shelver may be available to assist you.
Rooms for Classes and Libraries' Staff Meetings
Additional Information
We have a scanner and community workstations available on this floor.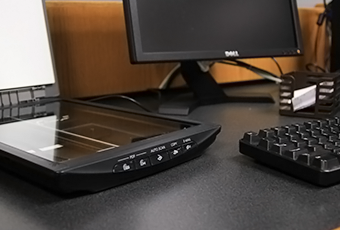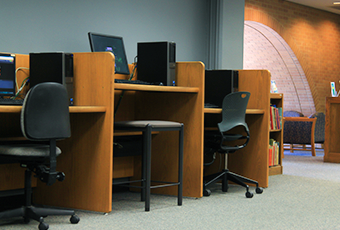 Regular Hours
Also on the Floor
Public Spaces / Study Rooms
Selected Services (Not Comprehensive)
General Book Collection
UNT Oral History Program
Departments