The George and Ruth Christy Award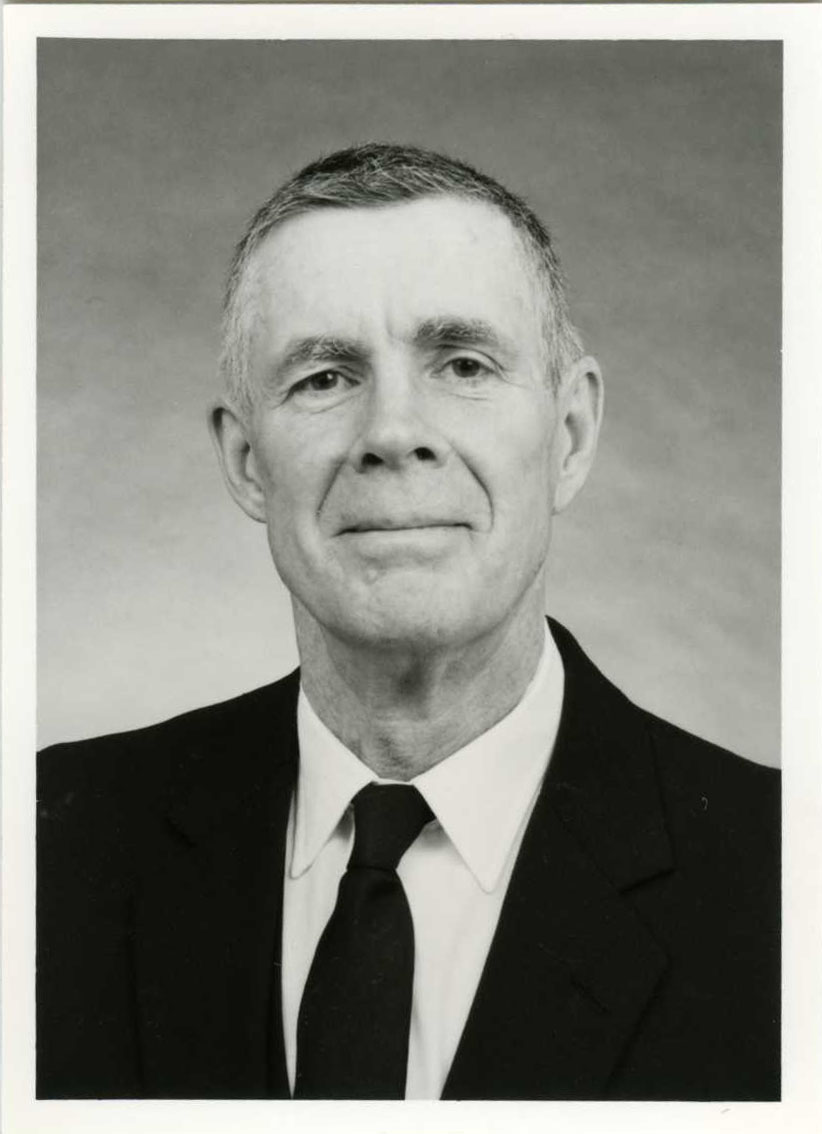 Nominate a UNT Libraries Employee by April 1, 2023
We at the UNT Libraries strive to acknowledge and express appreciation for our employees' hard work and accomplishments. But as closely as we pay attention, we don't always catch every good deed or above-and-beyond action that takes place in our Libraries or virtually through our digital resources. And often, it is you, the user, who is the direct witness and beneficiary of exemplary staff service.
As a way of celebrating and acknowledging outstanding staff contributions the UNT Libraries, we will be rewarding our best and most helpful service employees with a $500 award, funded by a generous endowment created by George and Ruth Christy, long-time members of the UNT community.
Users will nominate library staff members deserving of this esteemed reward. If you have had an exceptional experience with one of our employees, and would like to nominate them for this award, please share your story with us!