Collect the Albino Squirrel Buttons!
PAGE CONTENTS 1 min

ute

read.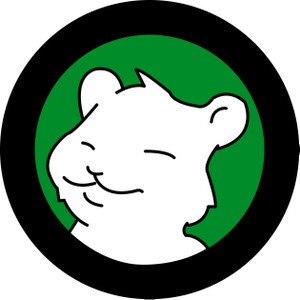 Albino squirrel buttons were collectibles offered by the UNT Libraries. The buttons featured different themes and images.
The albino squirrel "vote" button was issued in in honor of Constitution Day on September 17th, as well as the presidential elections. Other designs included an albino squirrel in cap and gown in honor of UNT's graduates.
The albino squirrel green "cameo" design was a classic.